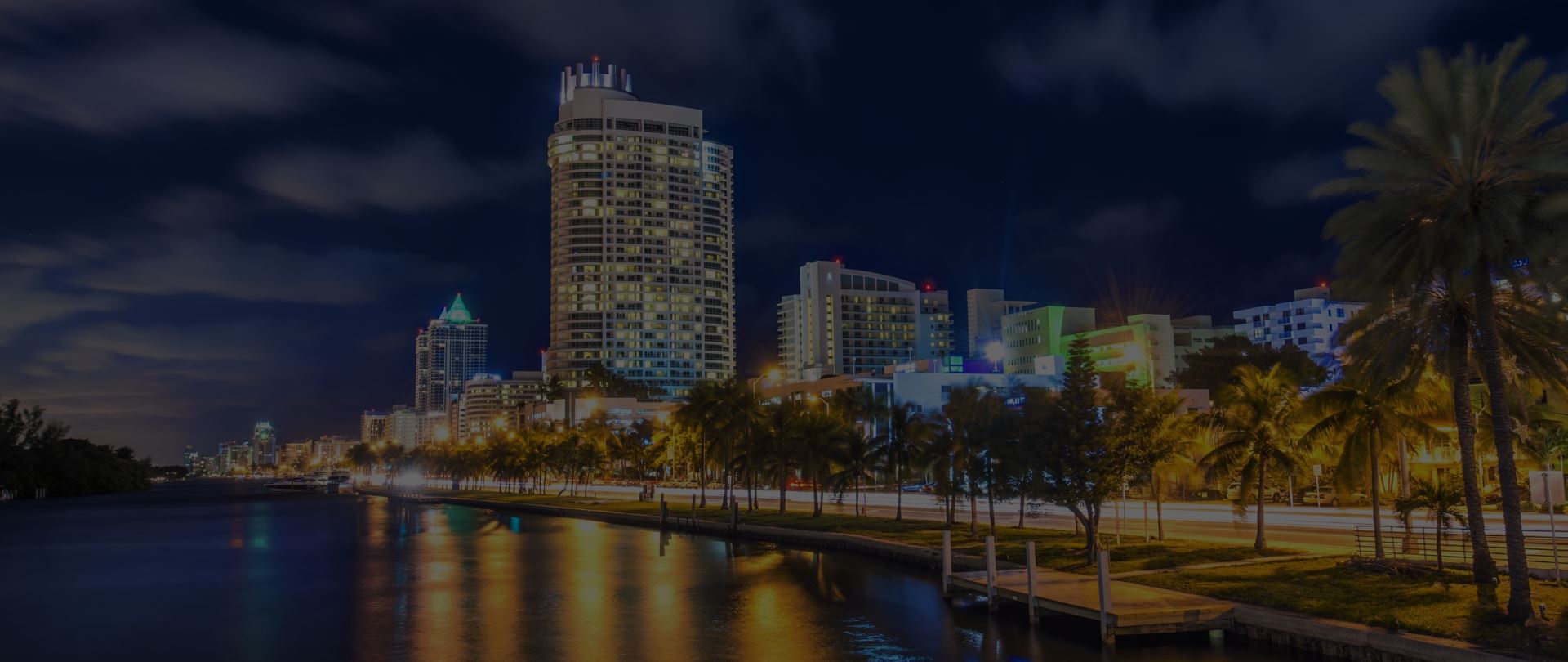 There Are Two Guarantees In Life Death and Taxes® Let Us Help You Navigate Through Both
Los Angeles Probate Attorney
Professional and Results Driven Probate Experience in California
At the Law Office of Mitchell A. Port you can expect a professional, results-oriented experience for all your probate, trust and estate planning needs.
With four decades as both a lawyer and as an IRS revenue and collection officer, Mitch Port knows probate, trust, and estate planning with deep understanding, and can help you navigate the complicated layers of these areas of law so that your specific needs are met.
As a small firm the Los Angeles probate lawyers at the Law Office of Mitchell A. Port delivers highly personalized and client-focused service. Mitch uses the depth and breadth of his knowledge to serve families throughout California, and he can help bring you peace of mind around your probate, trust, and estate planning needs. You will be confident that the work is done correctly and thoroughly. Your highest expectations will be met working with our Los Angeles probate attorney from the Law Office of Mitchell A. Port.
EXPERIENCE THE DIFFERENCE
The Los Angeles probate lawyer from the Law Office of Mitchell A. Port represents individuals, families, and businesses, offering services in probate, trust administration, estate planning and tax controversies. Mitch's expertise is complemented by a depth of knowledge, experience and sensitivity in traditional areas such as family conflicts, disputes over property and bad behavior by those left in charge of an estate or trust. Together, you and our Los Angeles probate attorney can find practical, effective, no-nonsense solutions to any issue you are facing.

Also serving clients in:
Our Los Angeles Probate Services
In the event that your probate case involves a tax controversy matter – such as unpaid income taxes owed by the deceased or estate taxes – Mitch Port has extensive experience in tax controversy and can offer you simple yet effective solutions.
In addition to administering a decedent's estate and identifying and distributing assets to beneficiaries, we also offer services for other issues that may require the attention of a probate court. These include lost wills, will contests, the removal of executors and trustees, petitions for probate, trust administration, probate litigation, post-mortem tax planning, as well as other legal matters that must go through probate, including conservatorships (a court proceeding for incapacitated and incompetent adults) and guardianships (a court proceeding for minors).
Our Probate attorney in Los Angeles, CA has successfully represented clients in probate cases involving real estate, stocks, bonds, and investments of all kinds. Such as general and limited partnerships, limited liability companies, sole proprietorships, corporations, and active businesses.
Why Mitchell A. Port?
Former IRS Attorney in the Office of Chief Counsel

Work Directly With Attorney Mitchell A. Port

Nearly 4 Decades of Experience

Discounted Consultation Rate

Client Focused - Results Driven
"He is experienced, compassionate, and efficient."

- Carol R.

"Mitch always goes above and beyond when dedicating his time and professional skills."

- Jamie P.

"I'd recommend Mitch to anyone requiring legal services for probate, trust administration or estate planning."

- Jill S.
Get Our Free Online Guide
"Wills, Estates, and Probate 101"
Creating Simple Solutions to Complex Situations
Our skilled Los Angeles probate attorneys are prepared to help you through the process. Choose the Law Office of Mitchell A. Port as your guide for all probate, trust administration and estate planning matters. Schedule your free phone consultation with us today.